George Zimmerman is a volunteer security guard….at a gun store.
I'm convinced George Zimmerman woke up one day and said, "Hmm…I think I want to be a complete caricature of myself and total punchline for the rest of my life."
Dude is literally walking around outside of a gun store for free, patrolling the area against robbers, and nobody hired or asked him to.  
Florida…just look what you did…look at your life choices.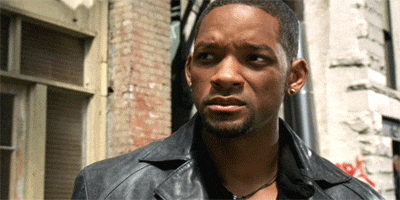 12:15 pm • 30 July 2014 • &nbsp Let's talk about what you think.

| george zimmerman| news| guns| florida|