Now I'm annoyed thinking about Justin Timberlake.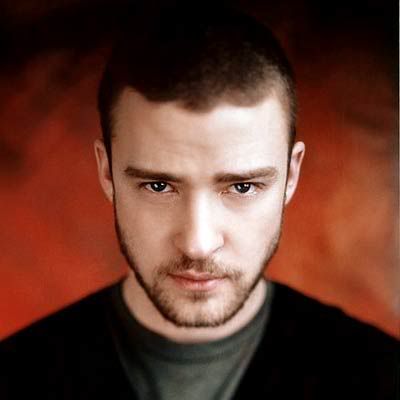 LOOK AT HIM!  HE IS SO AVERAGE IN EVERY WAY!
I don't understand why black people are all on his ballsack so hard.  He's just some country-ass, medium-looking white dude from Tennesse.  OK, she he had a few Motown records growing up, puts some black girls in his videos and pretends to be "down."  So?  When have you ever seen him with a black woman aside from when he was ending Janet Jackson's career?  Britney Spears…Cameron Diaz…Jessica Biel…you can't find whiter White Girls than that!
He probably sits up in his big-ass mansion giggling about what kind of weak-ass songs he can get black people to buy next just because he put a whining falsetto on it.
I mean, if you must go support White Boy Swagg, you need to switch on over to Robin Thicke.  His voice is better, his range is better, his music is better, his style is better, and his taste in women is obviously better: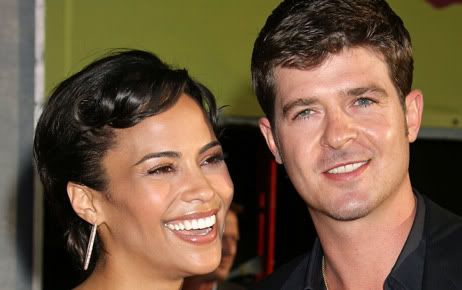 8:06 pm • 7 March 2011 • &nbsp Let's talk about what you think.
| justin timberlake| annoyed| paula patton| robin thicke| r and b| music| pop| celebrities|