Everybody needs to get off of Gwyneth Paltrow's clit.
So she can sing a little bit.
AND?! SO WHAT! She's not the next Mariah Carey or anything. And that doesn't negate the fact that she named her baby Red Delicious.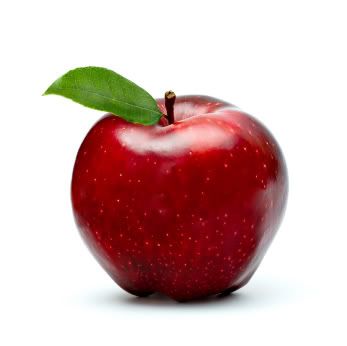 PS: Also annoyed by the fact that if you say, "Hey I bought an apple," whoever you're talking to immediately thinks you bought a new laptop.  Maybe I just wanted a healthy piece of fruit, you chubby tech consumer.


7:19 pm • 9 March 2011 • &nbsp Let's talk about what you think.
| annoyed| gwyneth paltrow| apple| celebrities|