When child stars grow up: Bug Hall
Remember the Little Rascals movie in the early 90s?
Well, I'm incredibly late on this, but the kid who played Alfalfa (Bug Hall) grew up hot and I just discovered that fact last night.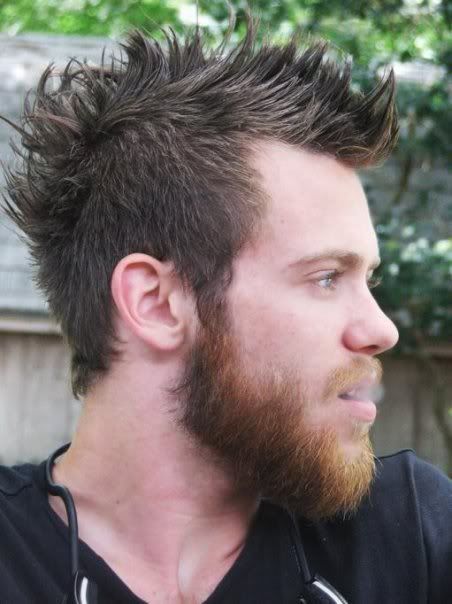 Yes please!  Right?  Totally smashable.
But then…he turned into a freak, pierced his dick, tattooed it, signed up to some sleazy adult personals site, and shows off his junk for anyone to see.  You have to sign up to the site to see all of the crazier pics, but OMGBlog has snagged some XXX shots if you wanna see what Bug Hall is packin down there.
To be honest…he could probably still hit it if he asked nicely.


9:00 pm • 14 April 2011 • &nbsp Let's talk about what you think.
| bug hall| little rascals| hot guys| i'd smash| pierced| ink| beards|