Listen to this track.
*NSYNC "Tearin' Up My Heart"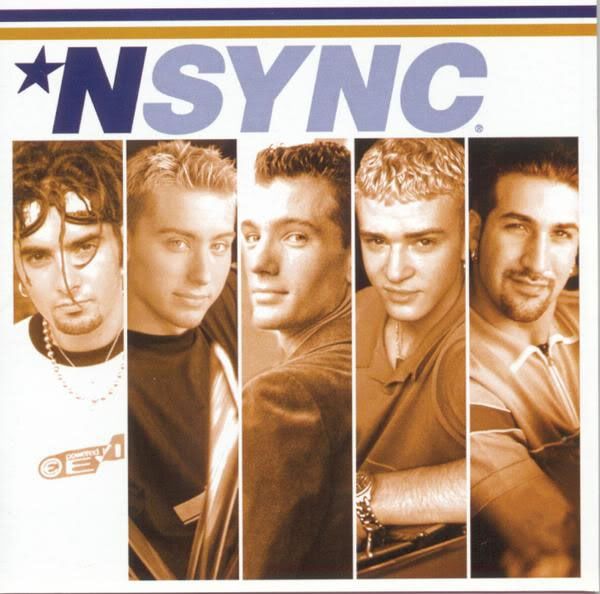 Kets & I had a little Teen Pop moment on the way from Six Flags yesterday.  This song is so much better than you probably give it credit for, I'm jussayin.  In my secret heart of hearts I still have a little kernel of hope that Justin will stop being an asshole and just have a reunion tour.  I need this to happen before my 30th birthday.  I just cannot go to an NSYNC concert with a "3" in front of my age.
Spice Girls, however….well, there's no age limit on that.
(via vegancatnip-deactivated20121031)


9:05 pm • 29 May 2011 • &nbsp Let's talk about what you think.
| nsync| justin timberlake| tearin up my heart| nsync tearin up my heart| boybands| teen pop| 90s| pop| music| audio tracks|