Hey guys…don't jack off outside.
So let's talk about how IceT's son just got arrested.
(Lil' Ice T, CoCo T, and Mr. Ice T….what a respectable T Family)
So there are two versions of this story (GUESS WHICH ONE I CHOOSE TO BELIEVE!)
Lil' Ice went outside to piss and the cops got him for indecent exposure.
Lil' Ice got all Turnt On in the club and went outside to beat it and the cops got him for spankin it in public.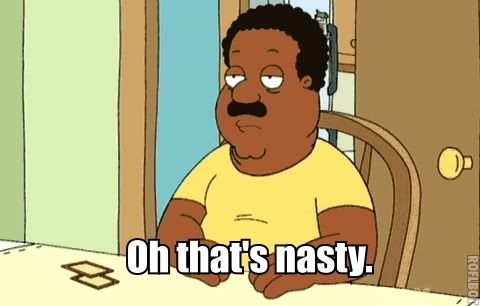 Full Disclosure:  If any of the T Family were trynna give me a Crotch Show…I would prob watch.
Source: MediaTakeout.


1:43 pm • 26 January 2011 • &nbsp Let's talk about what you think.
| celebrities| messy| gossip| Ice T| Lil Ice| Coco|