Here's something you didn't know about marijuana.
Yesterday was 420.  Did you get high?  You don't have to answer…I know what's up.
But do you know where 420 comes from?  Most people think it has something to do with a police code, specifically the California penal code against pot.  That code actually has to do with obstructing entry to public lands.  And it's not a police radio code for anything either.
420 actually started with some potheads from San Rafael, CA who would meet up during the early 1970s at 4:20 everyday to smoke weed and look for these elusive wild marijuana plants in the area.  They never found any plants, but they smoked up at 4:20 anyway.  One of them was friends with one of the members of the Grateful Dead and once 420 caught on with the band, it spread quickly through the ranks of the Deadheads and beyond to pot lovers everywhere.
So there you go.  Your Mary Jane History Lesson for the day.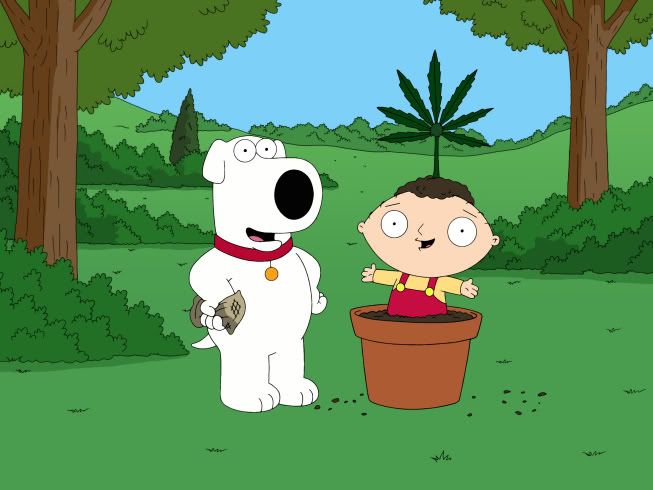 (Source: TIME)


3:09 pm • 21 April 2011 • &nbsp Let's talk about what you think.
| drugs| marijuana| pot| 420| california| grateful dead|